What colors go with cherry wood bedroom furniture – a friendly advice
Are you planning to color your bedroom but confused about what colors to choose? Then you are at the correct place as you are going to get a perfect idea about what colors you can choose and apply in your bedroom. You know actually, there are several colors which go with cherry wood furniture. Cherry wood furniture is graceful and emits luxury.  But before knowing what colors go with cherry wood bedroom furniture, first, decide whether you want a contrasting color or a coordinating color with your cherry wood furniture.
If you want to coordinate, then warm colors are best. But if you have a liking for cool colors, then go for contrast. Decorating with cherry wood furniture, the bedroom will look much more elegant if you choose the correct color of the walls. Though choosing a particular color from a wide range of colors is a difficult task. But you need not worry as here, in this article you will be simply guided through a variety of colors that will be suitable for your bedroom furniture.
Colors go with cherry wood bedroom furniture.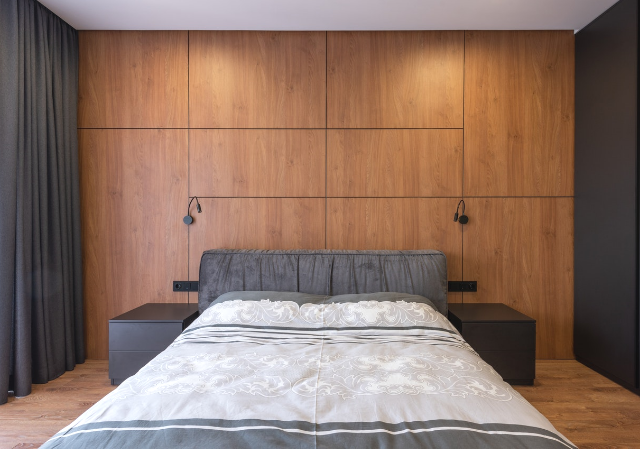 Cherry wood furniture with gray walls is one of the ideal options you can easily try. This gray color will be generating contradiction along with depth between your cherry wood furniture and your bedroom walls. The gray color of the walls gives enough depth to make the cherry wood furniture appear realistic and better. Traditional cherry bedroom furniture coupled with a serene gray shade can simply make your bedroom appear classy.
A pretty lemongrass vibe:
You can even try painting lemongrass as this will be paired up with your cherry wood furniture. It will be producing a merry and lively bedroom space. The amalgamation of cherry wood and lemongrass contains an ideal balance of peace, tranquility, subtleness, and freshness.
White is considered the easiest option which can smoothly suit the cherry wood bedroom furniture. In reality, white is a common color that can easily be paired with almost all other colors. But if you take into consideration the cherry wood furniture, white is the best choice as it genuinely blends well. The white color helps in decreasing the intensity of the cherry wood furniture to create a better balanced and fine universal appearance. In addition to it, the white color helps in creating your cherry wood furniture to appear much more supreme and amazing.
Rust-Oleum Ultra Matte Linen White: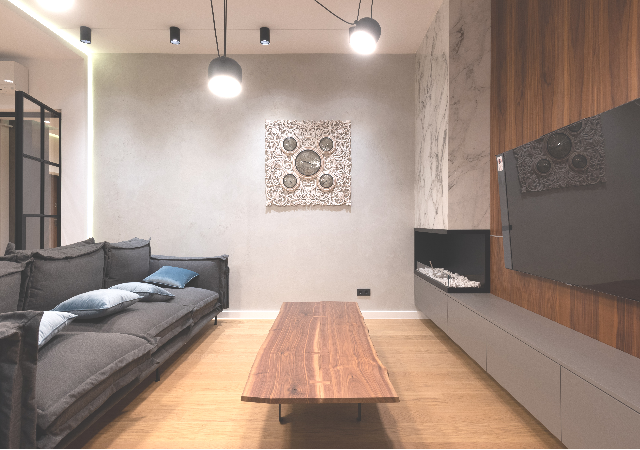 Rust-Oleum Ultra Matte Linen White is considered one the most suggested white colors for painting your walls. It can easily be blended with your cherry wood bedroom furniture. It is very effortless to apply and it can even adhere perfectly to your bedroom walls and several other surfaces as well.
Taupe, is another awesome color that can easily go with your cherry wood furniture. The color produces harmony with the bedroom furniture. This taupe color can enhance and emphasize the texture, colors, and appearances of the real wood. If you like such a color, then you can apply it to your bedroom walls, as this will also coordinate effectively with the cherry wood furniture.  Hence, it will create compatibility along with a balanced appearance in the entire bedroom.
Decorating with cherry wood furniture and using a pale green color can effectively give your bedroom a touch of naturalness and earthly. It superbly creates an aura that is eye-pleasing, impressive, and refreshing.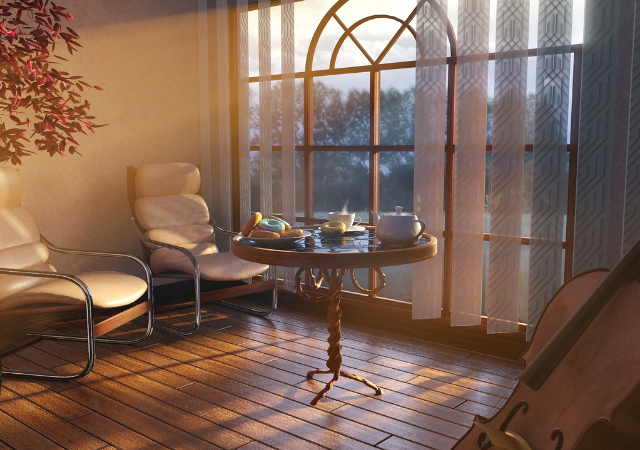 If you like the yellow color you can surely apply it. It can blend with your cherry wood furniture. But, it is very important to keep in mind that the shade of the yellow color should be very light so that it can enhance the look of your bedroom quite well. If you try to choose a darker shade, then you will not be feeling that relaxed and calm. A pale pastel yellow color is a good choice as it is going to give you a smooth and gentle effect to pair with traditional cherry bedroom furniture. The yellow color will create contrast against your cherry wood bedroom furniture. To complete the entire stunning look of your room just use an ivory color or any light shade color and paint the trim in your bedroom.
The golden color is a superb mixture of bright warmth. This color is compatible with the cherry wood furniture and it even creates a cheerful atmosphere, without making the bedroom too dark.
Blue is another calm color that can enhance the beauty of your bedroom. This blue color turns out well with the cheery wood furniture. But you should remember to apply a light shade of blue color.
Some natural accent colors, for instance, brown, sage, and cream can be a game-changer to your home decor. These colors are regarded as neutral colors. These neutral colors might be looking dull and pale as colors themselves but when they are going to be applied to the walls of your bedroom, they will certainly give you a subtle effect and will also generate a peaceful, refreshing, and calm atmosphere especially when you are going to pair them up with your cherry wood bedroom furniture. These neutral colors act superior and unique in terms of creating the cherry wood furniture to appear delightful and natural to your eyes.
Wrapping Up:
Well, now you are flooded with a variety of options to choose from that would go perfectly with your cherry wood bedroom furniture. Usually, your traditional cherry bedroom furniture will be needing a lighter shade of whatever color you are choosing. Before you instantly select a color make sure that you like the color and the most essential part is to check whether your eyes are getting that comfortable and refreshing look. Decorating with cherry wood furniture will enhance the appearance of your bedroom. The fine effect of the dark red color gets extensive deep over time due to its natural oxidation process. This makes the bedroom look more sophisticated and classy. Thus, to decorate your bedroom with such classy cherry wood furniture, you must choose the ideal and perfect paint colors for your walls to make your room much more stylish.