Fast Furniture Repair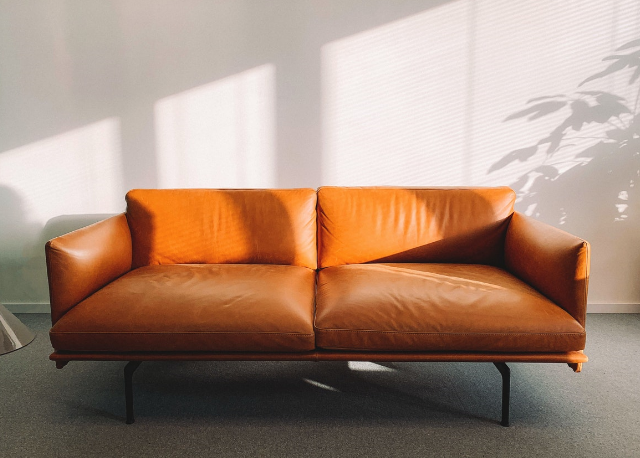 When it comes to fast furniture repair, convenience and mobility have spawned a cultural phenomenon. Fast furniture attempts to make affordable, fashionable, and easy-to-breakdown furniture because so many people are moving, downsizing, upgrading, or otherwise changing their houses and home design preferences each year based on the newest trends. FFR is devoted to offering the best furniture repair possible.
We live in a society where we are constantly urged to toss things away in favor of the newest and most fashionable items. As a result of their low cost and ease of replacement, many household goods, such as furniture, are manufactured with this in mind. The only way to stay up with the latest trends is to buy new pieces, but investing in a quality classic piece of furniture that will last through remodels and moves and become an heirloom to be passed down for generations is also a viable option.
Fast furniture repair has the following services:
Leather furniture repair
Wood furniture repair
Wicker furniture repair
Many issues with your leather furniture can be fixed or removed, including:
Rips, tears & cuts
Scuffs & scratches
Burns & heat marks
Holes
Stains
Color loss
Antique & 2 tone finishes
Peeling color
Rough and cracked leather
Pet Damage
leather furniture repair of leather chairs, stools, couches, ottomans, and sectionals of all kinds. Cuts, scratches, burns, stains, and fading can all be repaired, as can seams, broken components, and the color of nearly any leather piece of furniture. If you have a leather couch that needs to be repaired, we can send one of our mobile workshops to come to you and restore it.
Your leather goods can be repaired and restored to their former glory for a fraction of the expense of purchasing new ones. Our leather care program is designed to restore and maintain the leather. As a result, we use cleaners and conditioners of the highest quality in our work.
Once every two years is recommended to keep the leather smooth and well-protected while it serves its purpose. Restoration technology for leather furniture repair has progressed greatly in recent years, allowing us to fix nearly any damage, including scuffs, cracks, scrapes, cuts, and holes.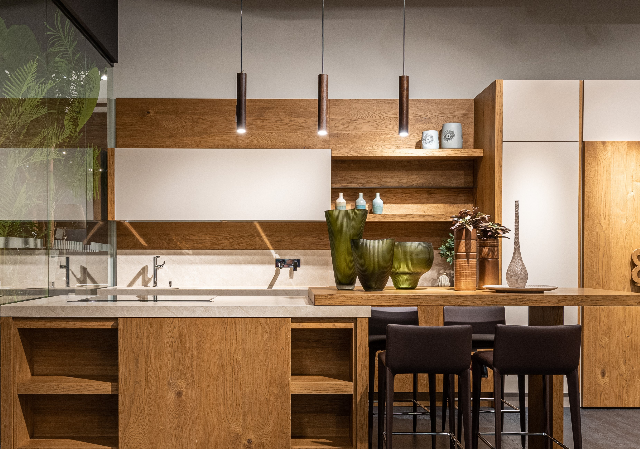 The original color and texture of the sofa can be restored if the surface of the sofa is properly restored. Of course, leather couch and chair repair is not usually an easy operation. This is because of our attention to detail and passion for perfection, as well as our experience and tools.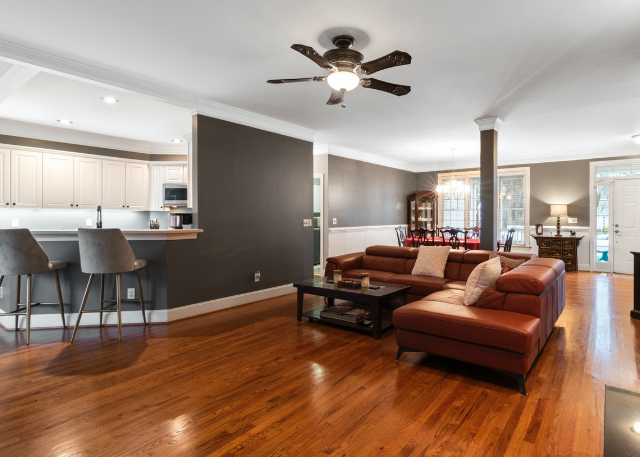 Wooden furniture has the power to either enhance or detract from a room's aesthetic. The condition of your wood furniture decides whether or not it provides value to a given room. Wooden furniture has long been a common sight in homes and businesses around the world.
If you're looking for a long-lasting and gorgeous material, look no further. Accidents happen, and your wooden furniture is left in shards. It must be fixed by the best in the business if it is to remain beautiful and long-lasting. Only those who have been working in the wood furniture repair field for as long as we know exactly what to do for any type of wood damage.
It's possible to fix any of the following issues with your wood furniture:
Wobbly table, chair, and desk legs
Broken corners on drawers
Your wood furniture should be free of deep scratches and fissures.
Watermarks and stains
Any dings and dents of any depth and size
Sunk-in stains, discoloration, or spots
Burn stains or further damage
Chipping veneer
If you've got wood chairs that need repair or tables that need refinishing, fast furniture repair can handle it. It can strip the old stain from your wooden furniture, transforming the piece with a new custom stain or paint. While we stain the replacement piece to your specifications, we use a specialized procedure to keep the original intact.
Toxic liquids, scratches, nicks and other damage to wood furniture can weaken its structural integrity.Trust wood furniture repair service to restore your wooden pieces. Repairing wooden antique furniture is a tricky business, but Touch Up has the experience of bringing your valued pieces back to their former glory.
The process of wicker furniture repair is simple and doesn't take long. Wicker is an ancient craft that dates back to the Egyptians, who also made outdoor furniture from the material. It would be a waste of money to try to repair broken wicker or the construction of the furniture.
When it comes to wicker furniture, if it's valuable antiques or a cherished family relic, you may want to think about making some little repairs to preserve it. Even if your wicker furniture is in good shape, proper upkeep and repair are necessary if you have a vintage item.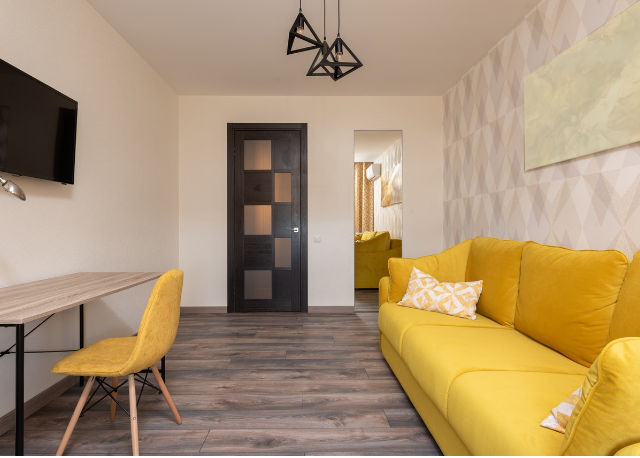 It is important to know if your wicker furniture repair is for indoor or outdoor use to determine the best way to repair it. Outdoor wicker furniture is often composed of synthetic materials and treated with resin because of the drying effects of the sun.
Repairs for indoor furniture are different from those for outdoor furniture because of the amount of wear and tear that indoor furniture is likely to experience. A good cleaning and a new coat of paint may be all that is needed to restore synthetic wicker furniture repair.
Steps to Repair Wicker Furniture
Make sure the wicker is free of debris. To begin, wipe the object down with a dry towel. Then, with a moist cloth and warm water, and a light cleanser, remove any debris or residue. To clean stains from wicker furniture, mix vinegar and water in a spray bottle.
Next, look for any missing pieces. Put a dab of wood glue on the exposed end and tuck it back into the frame. Wait until the adhesive dries before moving on.
Make sure nothing is strewn about. It is important to straighten out any unruly branches along with the body's limbs. Under the wrapping, dab a small amount of glue and keep it in place until it is dry.
Your replacement wicker fibers should be well soaked before you begin working with them. Pliable reeds can be made with this method. Spend 30 minutes in the tub.
Cut each end of the reed to remove the shattered portion.
The damaged part can be repaired by wrapping a piece of reed around the area and taking it in place. Attach the ends with a dot of glue. Remove the tacks once the paint has dried.
To keep the reed from becoming stiff, apply an olive oil finish to your wicker furniture after the glue has cured completely. Alternatively, a varnish can be used to seal the wood.
You can restore your old or damaged wicker furniture to like-new condition in just a few hours and with a small budget with fast furniture repair. Avoid splints and breakage by dusting and wiping down your wicker furniture with olive oil.
Fast furniture repair trustworthy experts have vast professional experience in both commercial and domestic furniture repair, restoration, and cleaning. They provide an affordable option to replace used or broken furniture by restoring and repairing furniture to its original state. Whether the damage happened by water, fire, or ordinary use, they can repair, restore and clean your furniture to make it appear brand new again.